Avenida Hidalgo 102, Guerrero, Ciudad de México, D.F.

,

Mexico
Let us build you a new house, one you can be proud of and specifically tailored to your lifestyle.
Bored with your old house? Decided that it needs a total makeover? Call us and we'll give you the best options.
Want to keep the atmosphere of your house but also give it a fresh look? We will improve your home in no time.
Our portfolio consists of small/large homes, renovations and remodeling projects. What have our clients in common? They were in pursuit for the perfect outcome.
With a team solely dedicated to industrial building projects, we are able to offer you the perfect solution for the unique construction needs you might have.
Creating the perfect environment for the employees is the main interest of any large company. We can offer you cosy and efficient office spaces at a very special price.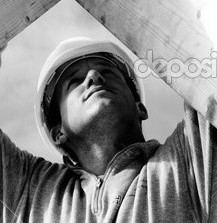 Real Homes helped me to create my dream house. I loved the team – true professionalism, they made sure that the project was ended in the time frame we set from the beginning. Worked fast and with caution, so everything went very smooth.